Innovative resources to improve educational quality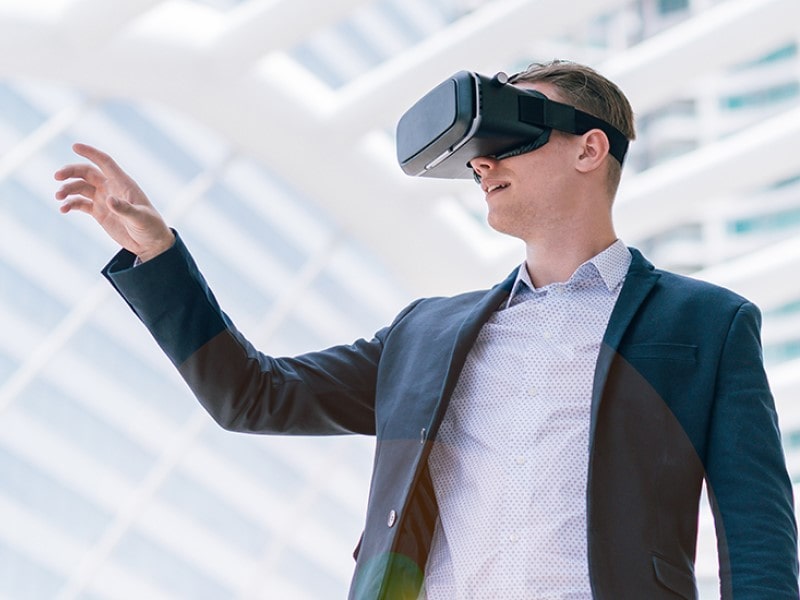 Educational technology is a set of information and communication resources, processes and tools applied to the structure and activities of the educational system in its various spheres and levels. The digital age has revolutionized every aspect of our daily lives, and education was no different. The industrial age is being replaced by the computer age, so new challenges and needs in education are foreseen.
This phenomenon starts from the digital transformation that has introduced the participation of technology in education, also known as "educational technology". The incorporation of new technologies within schools has changed educational methods to such an extent that spaces for digital culture are opened up in classrooms.However, this explanation is insufficient to understand their impact today, so we need to expose their role today.
What role does technology play in education?
When educational problems find a solution in the use of information technology, that is, in the use of computers and more telecommunication equipment for storage, transmission and manipulation of data, we speak of technology in education. In other words, we understand that educational technology is about using technological devices for educational purposes.
Today, school staff have the opportunity to acquire the Internet, computers, digital blackboards, mobile phones and tablets to share their knowledge or to organize classes and tasks.These facilities have succeeded in adapting educational methods to the digital age, where there are more teaching and learning resources for both teachers and students.
Students can access much more information through the implementation of new technologies that, by the way, also open new spaces for play and expression, such as games and blogs.
What are the pillars of educational technology?
The new educational models have been created under the awareness that the future of our society depends on three technological areas, namely: programming, robotics and 3D printing.
These areas are the pillars of educational technology:
Programming
The teaching of programming goes beyond the preparation of students for a technological field of work. Students solve self-correcting processes, as they learn to locate errors in complex problems. The programming works promoting the learning of logic, creativity, finding solutions and entrepreneurship.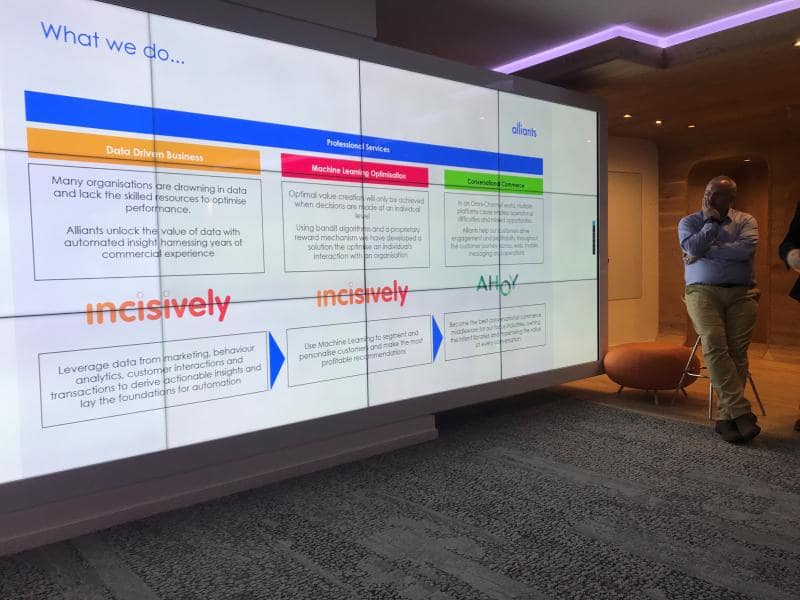 Robotics
Robotics is the material that allows a device or robot to be programmed, teaching it a set of instructions to be executed autonomously.
Programming a robot allows students to physically see programming errors and their limits, as well as learn to use a precise language.
Learning this subject provides a solution to the growing demand for science and engineering in future jobs since, thanks to the advances of the digital age, people capable of programming these devices will be needed.
3D Printing
3D printing is gaining great importance for the design of models or prototypes in various areas of our lives. Medicine, engineering, textile industry and more use this technology successfully, they can also be used for geography and art. Thanks to 3D printing students learn about new technologies and their use, but it also helps them understand complex theories as it succeeds in exemplifying them.
What changes has technology brought to education?
Some years ago, students could only access education in person. They had large quantities of books and notebooks, and searching for information manually was much more time-consuming. Information on paper was indispensable.
Technology brought with it the possibility of studying online, which simplifies access to education in terms of place and time, finding information is much easier and huge databases can be accessed quickly.
Today, people can access information from any smart device and even attend video conference calls.
Creating projects is much simpler, as technology brought new tools that take the place of paper. In short, technology in education has made learning easier, more convenient and even affordable.
The digital age does not stop, so it is important that teachers and specialists are aware of new technologies in order to prepare their students.
What are the advantages of technology in education?
The advantages of educational technology are numerous.
Students can interact, play and learn from various platforms, which fosters a climate of participation during classes. They can also learn at a distance and at flexible times, and customize their lessons according to their needs.
As for teachers, they have excellent organizational, planning, and teaching tools, saving a great deal of time to review or move faster.
Technology platforms can integrate all school staff, as students share concerns, teachers manage their groups, and administrators monitor class achievement.
Thanks to educational technology, school personnel can be aware of their students and meet their needs. Educational software is available to identify the risk of dropping out early in order to support students.
We will also mention that betting on educational technology implies, in the long run, great economic savings and even ecological care, since class materials and even transportation to attend a lesson may not be necessary.