Reasons to hire a web design professional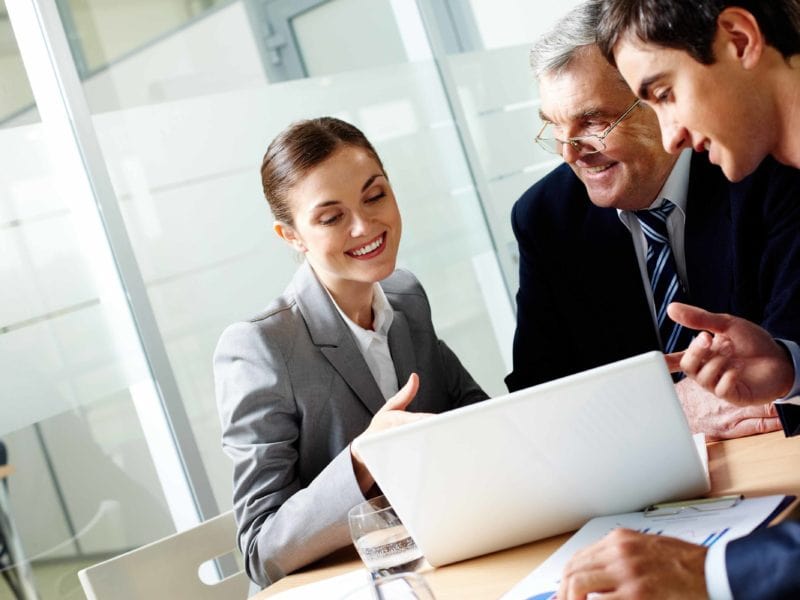 Unlike using website templates (very common today), you should consider that your website is a sales tool and the core of your marketing strategy, so you should have a very personal image of what your business is. When your company plans to build a website, you must make some considerations.
What goals are you trying to achieve? Who are your customers? What do you want to convey to the people who visit your website?
Unlike ready-to-use website templates, a professional web design company must take these considerations into account.
Custom design that works for your industry and audience
Web design professionals understand that different companies have different needs. Depending on your business, our professional web design team can create a website that is valuable to your customers and increase ROI. Template website creators offer very basic solutions, which will not be able to meet all your needs.
The target audience of your brand should also be an important factor in the design of your website. To maintain a solid position in front of the competition, your website must be designed for the demographics of the target audience.
How old are your customers? What is their income level? Do they have existing knowledge about your products or services? These are key considerations to achieve the success of a website for a business that wants to grow.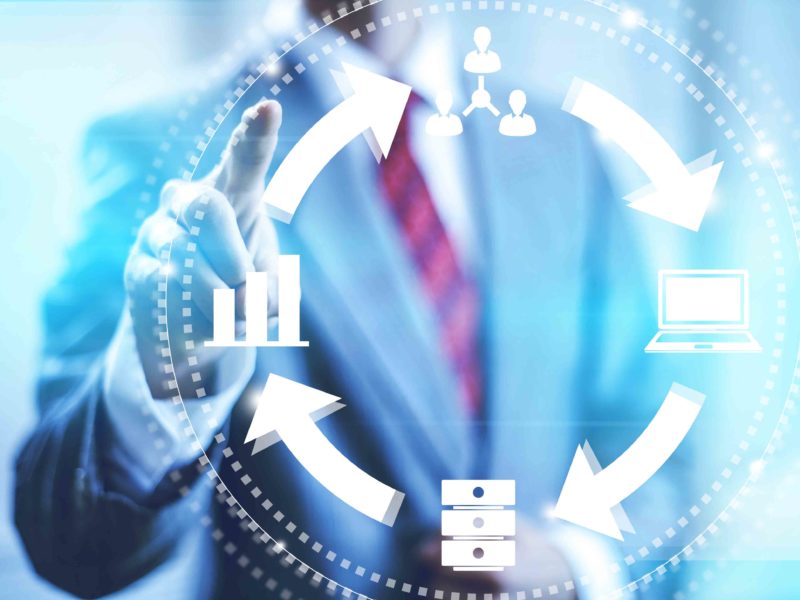 Follow modern trends in web design
There is always something new in the world of web design. Template-based website creators cannot mimic visually and functionally complex web design trends. If you want your website to stand out, then you need a professional web design company, even for a basic website redesign.
For example, many modern websites make a conscious effort toward data narration. Expressing the value of your brand proposal through a data-driven approach is a time-tested tactic. Done correctly, this can also be visually appealing. This level of custom design is not possible with template website creators.
Build a Website with Great SEO Value
During website development, it is understandable to worry about the final product. But, once the website is finished, the website must meet its primary goal: to increase your Return on Investment (ROI). And without an established presence on Google, your website won't reach any new customers effectively.
That's why creating a website with SEO and positioning it on Google is critical. With template website solutions, your SEO options are quite limited. The website code is rigid and cannot be modified to increase its ranking potential.
By hiring a web design professional, you can avoid this problem. Custom website developers will write your website code from scratch, usually using a platform like WordPress. In doing so, they will code the website with SEO in mind.
This means that all the technical elements of the website will be optimized for search engine exposure. As you publish new blog posts focused on keywords on your WordPress site, your Google ranking will increase.
Make updates over time
If your business is flourishing, you'll probably have to update your website at some point. If your business expands and increases the range of services, then you will need a new page to market that service. If you decide to move from marketing your store's products to selling your products, then you will need e-commerce functionality.
However, more commonly, you will need updates to maintain the general status of your website. Over time you'll see that things can become problematic. This is due to various possibilities, such as changes in the browser, necessary software updates or simply changes in web design trends.
A website design company can help you implement these changes with ease. After creating a website, it is easy for a web design professional to make changes. Familiarity with the website code will be of great help.
The same is not true for template-based websites. After initially creating your website, you will not have the freedom to create new custom pages. Therefore, hiring a professional web design company keeps the door open for editions of websites of any kind.
Better functionality
As mentioned above, the range of functions of your website may vary depending on your industry. If your company sells custom-designed glassware, you may need a website that can represent possible designs in real time. Or, if your company maintains the grills, you may need a way for homeowners and restaurant owners to make appointments.
There are poorly designed add-ons that are intended to perform these tasks. However, you'll find that they will slow down the site, leave room for hackers and may not perform all the functions you need.
Instead of using a poorly designed add-on, a professional web design company will create this custom website function for your business. Therefore, it will be designed specifically for your website and your customers. Beyond this, a custom website will also work at higher speeds than a template website, which is excellent for both customers and SEO.